What Do You Need to Know About Firing an Employee?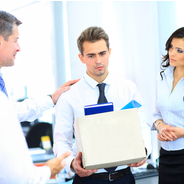 Terminating an employee is never easy, but it's something every employer faces. It may cause anxiety and steps can be overlooked, so we'll discuss the proper steps to take, including documentation.
You'll Learn:
Regulations for Final Wages – Federal/State Guidelines
Correct Steps for a Compliant Termination
At-Will Employment & What It Really Means for Employers
Investigations Without Hesitation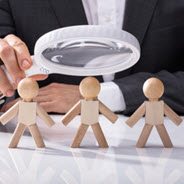 Investigations are part-and-parcel of human resources. Are you conducting them as well as you could? Join us to review the basics, discuss best practices, and learn how to handle the unexpected. This webinar is HRCI approved!
You'll Learn:
Common mistakes in investigations
Planning the investigation
Interviewing strategies
Handling confidentiality
Proper responses
Addressing Hidden Hazards in the Workplace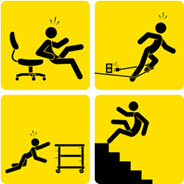 There are the obvious physical safety hazards such as a slick floor or an unguarded machine. There are also hazards that cannot be seen, such as fumes, vapors, and harmful noise. Employee injuries and illnesses resulting from these hazards may not be immediately apparent and can worsen over time.
You'll Learn:
How to identify, measure, and address the unseen hazards and exposures that your employees may face on a daily basis.
Document, Document, Document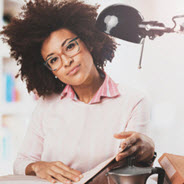 Managing performance is really about managing the good and the bad, and documenting both. With good feedback, it's easier to deliver, but you still need to be specific. Bad feedback is harder, but you need to work past the discomfort and get the employee to embrace the improvements that are needed. We'll help you on both fronts!
You'll Learn:
How and when to initiate disciplinary action
Best practices to create solid documentation
Guidance on how to develop a proper disciplinary policy
Background Checks, FCRA Compliance, and Ban the Box, Oh My!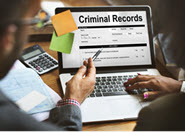 As many as 96% of employers do at least one background check. Yet, with ban the box and the Fair Credit Reporting Act, this core activity can be confusing. KPA's screening partner, LS Screening, will help clear things up for you. This webinar is HRCI approved!
You'll Learn:
FCRA rules and the 2 most important things to know about background checks
Employer obligations and employee rights
Criminal records & EEOC rules
Understanding when & how to use database records
Paid Time Off Banks: Can They Save You Time, Money & Headaches?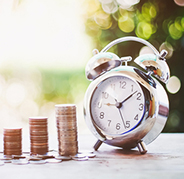 What are paid time off banks? How do they work? Should your company consider them? We tell all.
You'll Learn:
How to create an effective policy you can manage
Differences between PTO, vacation, sick leave, and other types of time off
What type of time off is the best fit for your company
How to Survive an OSHA Visit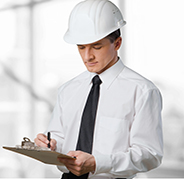 How would your workplace stand up if OSHA were to arrive unannounced? Incorrect and undocumented safety practices can result in increased liability and potential citations and fines.
Attend this webinar to learn about what OSHA looks for, and what your organization can do to enable a safe and efficient workplace, while also creating a solid training record.
Sexual Harassment & #MeToo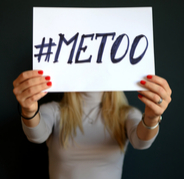 Sexual harassment in the workplace is not only making headlines, but it has new and rising implications for employers. This webinar is HRCI approved!
You'll Learn:
About current events and their impact on the legal scene, including proposals for changes in sexual harassment law;
An in-depth study of current sexual harassment law and its application to the employment setting; and
Strategic methods to implement modern harassment policies
Is Anyone Working Anymore? Managing Leaves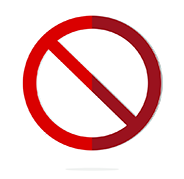 This insightful webinar will be presented by law firm, FordHarrison. You'll gain both a legal and an HR view of disability case management in the workplace.
You'll Learn:
How to handle, and in the correct order, legal issues arising out of employee medical absences
A review of workers' compensation and OSHA implications for employee disability leaves
About a detailed and entertaining case study involving an employee for whom "everything goes wrong"
Perks & Benefits: What Options are Most Appealing to Today's Workers and Different Generations?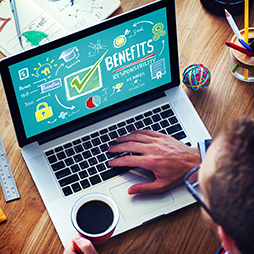 It's costly for an organization to replace top performers. However, in order to retain your employees, you also need a plan. We'll cover some of the most sought-after benefits and approaches.
You'll learn:
How your benefits stack up against your competition
What employees and candidates are looking for in a benefits package today
Factors to consider for a multi-generational workforce
A Pain in the Neck: Ergonomics in the Workplace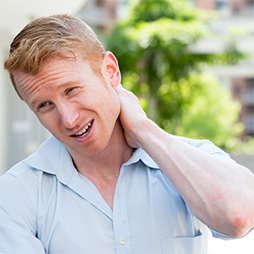 Proper ergonomics are an important and sometimes overlooked area that can impact a workers' long-term health. Minor problems and unaddressed ergonomic issues can become major problems over time.
Learn how to enhance office and shop floor workstations so that employees are safe and comfortable.
This webinar will provide an overview of safe ergonomic practices that you can apply to your workplace.
California Alert: New Overtime Pay Considerations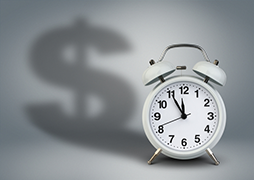 The California Supreme Court has adopted a new method for employers to calculate overtime. It's in effect IMMEDIATELY. Make sure you're compliant.
You'll learn:
What the California Supreme Court's decision in Alvarado v. Dart Container means to you
How to calculate overtime bonuses
Tips for compensation compliance
How the U.S. Supreme Court ruling about dealership service advisors being exempt from overtime factors into all this
Gossip, Gab & the Grapevine: How to Neutralize Negative Workplace Chatter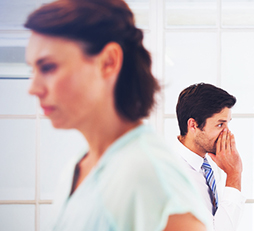 Learn how workplace gossip affects your organization's bottom line. Plus, find out about proactive ways to address gossip through proper employee training and communications.
You'll learn:
The dangers and effects of gossip in the workplace
How managers can deal with gossip
Ways to effectively set expectations for employees' behaviors
Steps to reduce gossip in the workplace
Hiring Best Practices – From Recruiting to Onboarding
Are you struggling to find or keep qualified candidates? Do you want to improve your recruiting? Do you have a solid onboarding process? Learn best practices for all of them!
You'll learn:
How to improve recruiting
Ways to wow employees during the onboarding process
What to do to make the first 90 days amazing for employees
How to retain great employees
The Modern HR Department's Recipe for Success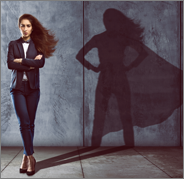 How does today's modern HR department make the most significant impacts? How can you be the organized HR professional of your dreams?
You'll learn:
How to define and align HR's organizational purpose
New ways to recruit talent who love your organization
How to focus on employee strengths
Techniques for organizational alignment
How to step up your reporting accuracy and what to report
How Behavior-Based Safety Can Reduce Injuries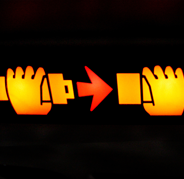 Learn about the benefits of a loss prevention program and how to identify opportunities for improvement. In addition, hear how Job Hazard Analyses (JHA's) can facilitate employee training that drive safer and more efficient work practices.
This webinar was developed by certified safety and health experts who will provide an overview of the importance of a behavior-based safety program, and how your risk management platform can help reduce your losses.
You'll learn:
Build effective Human Resources policies
Create a culture of safety
Meet regulatory compliance