2021 California Regulatory Updates for Employers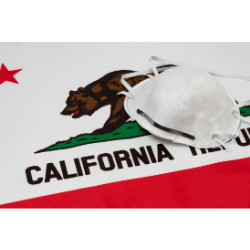 Keeping track of the rules and regulatory changes in California can be a daunting task. To help you make sense of it all, one of our California certified HR professionals is breaking everything down for you.
We'll cover:
Wages and employee compensation data collection
CFRA and other leave changes
COVID-19 as it relates to leaves, reporting, and workers compensation
Work Sharing Program changes
Handbook Updates to Take 2021 Head-On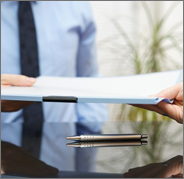 Your handbook is an essential piece of your internal business communication. To be a useful tool, it needs to be reviewed and updated with federal and local regulations. How do you keep track of the rules and regulations? What needs to be updated? How often should a handbook change?
You'll learn:
Best practices for maintaining your handbook.
Tips for staying informed and avoiding common pitfalls.
Open Office Hours: All Things EHS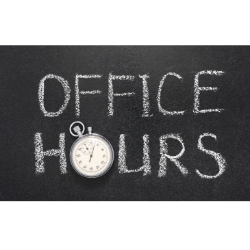 Listen to a recording of an open forum conversation about your safety related questions.
You'll learn:
Resources you can turn to for clarity
Real stories from other employers
Strategies for workplace safety success
Hazard Communication Review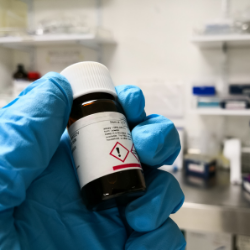 As part of the list of top 10 OSHA violations, Hazard Communications ranks in the #2 spot. Businesses fall short of hazard communication compliance for any number of reasons, so we'll review the basics of what you need to know
You'll learn:
Why do you need a Hazard Communication Program?
What do the regulations say?
Container labeling and SDS sheets
Storage and safety precautions
General First Aid and PPE
Audits and Inspections Best Practices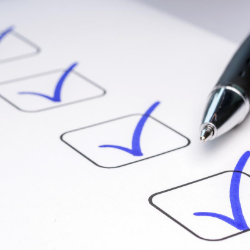 There are hundreds of potential risks in your facility that should be addressed before they result in an injury - and the citations, fines, lawsuits, and workers' compensation that follow. We're reviewing the best practices you can implement at your facility to keep your business and your employees safe.
You'll learn:
The difference between an audit and an inspection
What is the return on investment
What to consider with your Safety Committee
Actions steps to take after an audit
Back to Basics: Safety Data Sheets (SDS)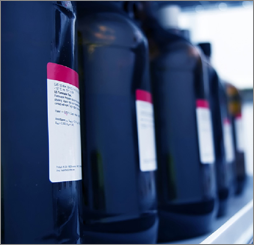 How fast can you get to your safety data sheets (SDS)? Do you have an SDS for the cleanining agents you use against COVID-19? What you know or don't know about SDSs can impact your emergency response and an employee's safety and health. Join us as we get back to basics.
You'll learn:
What is an SDS and what are federal SDS requirements
SDSs and COVID-19
How to request an SDS from a manufacturer
Ways to reduce liability